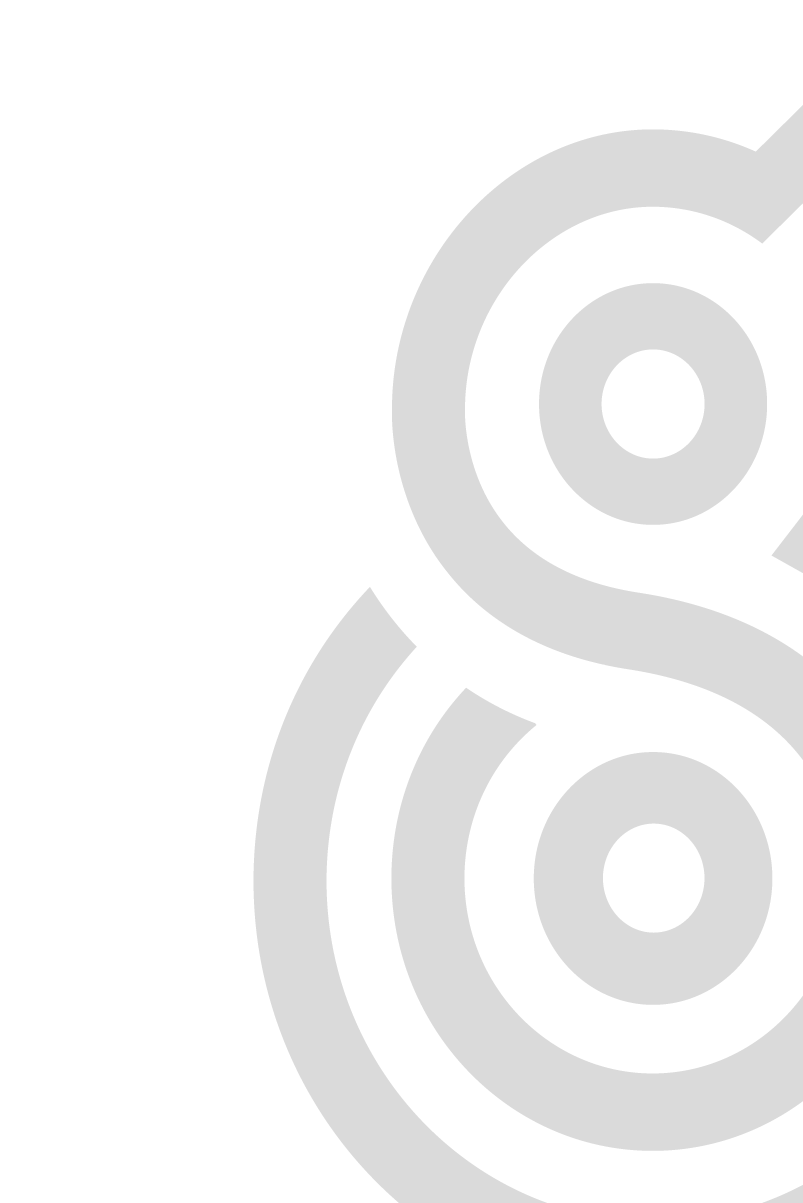 Copyright © 2021 Gas Strategies Group Ltd. All rights reserved. No part of this publication may be reproduced, distributed, or transmitted in any form
or by any means, including photocopying, recording, or other electronic or mechanical methods, without the prior written permission of the publisher.
If you would like to distribute this content please contact the Editorial team at Gas Strategies.

Contents
Prompting financial investors to reassess their valuation of a potential Mexican pipeline deal

Publication date: 11 March 2020
Forecasting future pipeline use
When you have two financial investors from different continents investing together in two gas pipelines in a third continent with limited local industry specific experience, there are plenty of opportunities for things to go wrong.
We were brought in by the investors to help them avoid potential problems by improving their understanding of the Mexican gas market.  They also needed forecasts of the pipelines' future utilisation and revenues to help them develop an appropriate valuation.
Full flow market modelling
Using a combination of publicly available data and our proprietary forecasts and models, we developed a full flow model of the Mexican gas market. We used the model to determine potential pipeline utilisation up to 2050, the end of the forecast period.
Using our model as the starting point, we developed several other scenarios based on potential changes in the market, including regulatory change, increased use of renewables and an end of LNG supply to Mexico. We used this work to form revenue forecasts, which were added to our clients' valuation model.
We also completed regulatory, market and commercial assessments focused on the long-term recontracting prospects for the Gas Transportation Agreements relevant to the two pipelines.
Lower than expected returns
Our work identified several issues relating to the long-term utilisation of the pipeline network. Future use of the two pipelines was unlikely to generate returns that justified an investment at the planned valuation.
Based on the analysis and forecasts we provided, the investors were able to adjust their valuation of their potential equity investment.


Consulting

Alphatania Training

Information Services